Posted in Art Deco, Cinemas, Fife, Kirkcaldy at 13:00 on 18 January 2012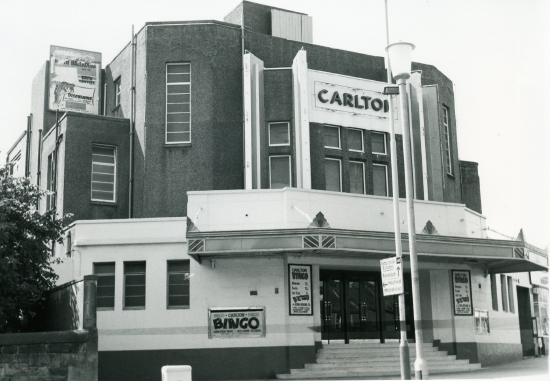 The picture is from the Scottish Cinemas website.
This building's main claim to fame is that the Beatles once played there. I think it was when they were just on the cusp of fame. I wasn't around at the time. (Not in Fife anyway.)
Like many cinemas it failed to survive the changing times and is now demolished.
Shame it's gone, though.
Tags: Art Deco, Carlton Cinema, Cinemas, Kirkcaldy, The Beatles