Posted in Architecture, Art Deco at 20:00 on 27 May 2019
The good lady came across this article on the internet about buildings at risk of demolition and brought it to my attention. Included is this classic Art Deco style pub (completed in 1948) which though Grade II listed is apparently still in danger.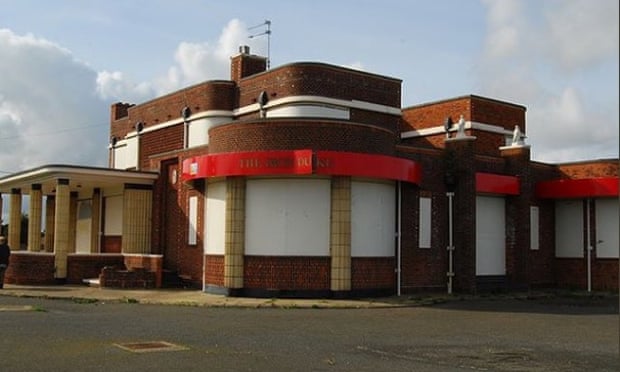 It would of course be sad to see the pub go but unless a use can be found for it I suppose it will just moulder away until demolition is the only option.
More images of this great building, including some from its better days, can be found here.
Tags: Architecture, Art Deco, Great Yarmouth, The Iron Duke