Posted in Astronomy at 20:30 on 22 January 2021
I found this (copyrighted) image on Astronomy Picture of the Day for 18/1/21.
The text on APOD's post refers to it as looking like a brain – hence its name, the Medulla Nebula.
To me, though, it looks more like an eyeball – with the optic nerve going off to the right as in the diagram below.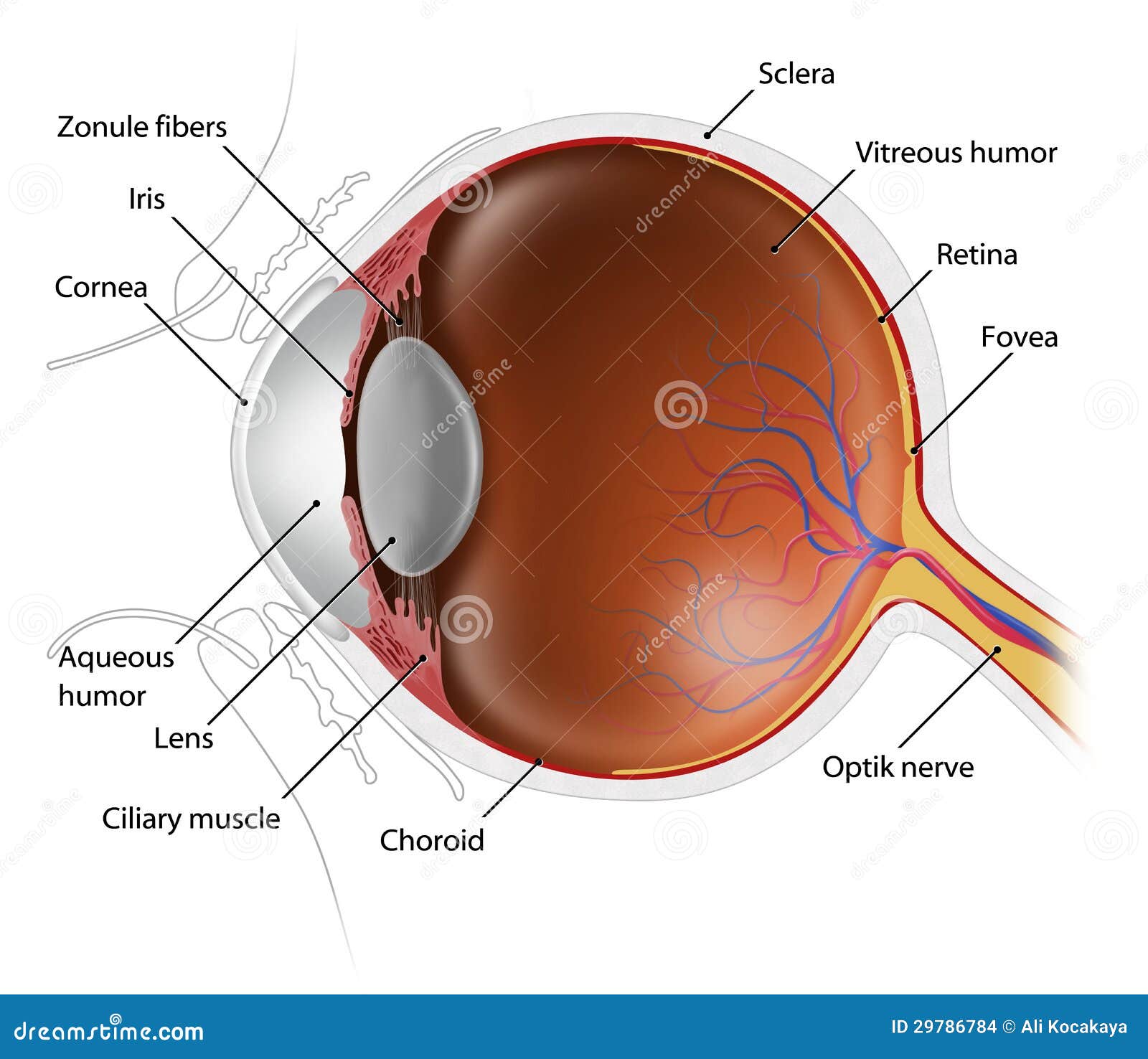 Tags: APOD, Astronomy, Astronomy Picture of the Day, Medulla Nebula