Posted in Other fiction, Reading Reviewed at 20:00 on 15 August 2018
Penguin, 1954, 200 p. First published 1945.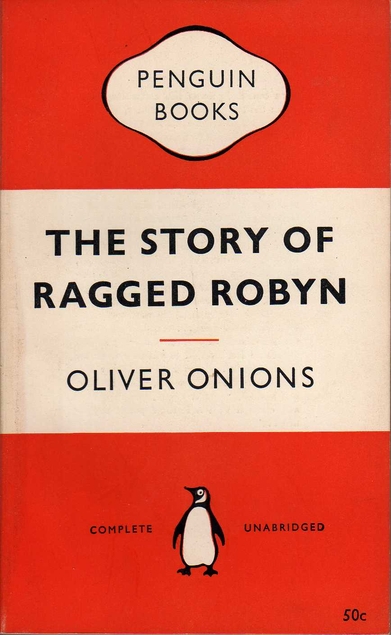 This is a historical novel set sometime after or during the Commonwealth in which Robyn Skyrme has grown up on a farm in Unthank, not knowing who his mother was. One night he is seized upon by a gang of masked robbers, told to bring the farm's four best horses to a certain place and not to breathe a word to anyone or else suffer the consequences. In the presence of his father he whisper his dilemma to his horse, leading to the robbers' plans being thwarted. The shadow of this incident, for a long time backgrounded, is however really never far from Robin for the duration of the book. The other main thread is his fascination for the visiting girl he glimpsed on a trip to the church in nearby Mixton.
Not long later, on reaching the cusp of manhood the man he thought was his father tells him his real father is dead and he is in fact Robyn's uncle but that Robyn will still inherit the farm. This puts Robyn in a spin and he resolves to leave and make his own way in the world, partly to avoid the reprisals the bandits promised.
On the road Robyn falls in with Hendryk Maas, a stonemason with wide experience in Germany, the Netherlands and Brabant but who has contempt for the guilds and all they stand for (and who finds work more difficult to secure as a result.) Robyn becomes his apprentice. They eventually end up with a job at a house called Maske. It is here that a coincidence appears, leading to a tale of star-crossed lovers and the impossibility of crossing class boundaries. This throws Robyn back onto the road and on to his destiny.
Onions certainly wrote well, he evokes his milieu with convincing verisimilitude. The Story of Ragged Robyn is a chronicle of one of those quiet lives lived to the best of someone's ability – but no less worthy of record for that. It is a little Hardy-esque in its dénouement, though.
Pedant's corner:- "his handful of books were in" (his handful … was in,) Sim Dacres' (Dacres's,) a missing comma before a piece of direct speech (x 2,) bye and bye (by and by,) I have never seen chidden as the past participle of chide before but – fair do's – I doubt I've seen anything as a past participle of chide before, a missing start quote mark before a piece of direct speech, "when the master-mason shook their heads" (master-masons.)