Posted in BBC news, Dumbarton FC, Events dear boy. Events at 20:00 on 27 November 2017
I see some USian actress has got herself engaged to a bloke who lives in a big house in London.
I don't really see the need for it to take up over half of the Six O'Clock BBC News bulletin, though, nor the obsequious interview, nor the programme at 19.30 punting Panorama to 22.45.
On a less sour note, check out our Dimitris's* goal from Saturday.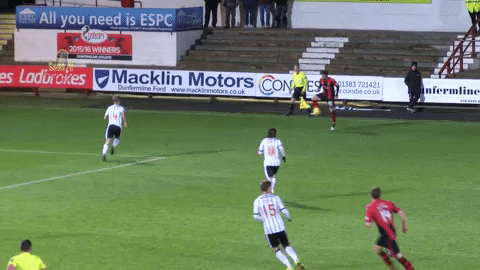 What a belter.
*I suppose I'll need to go along with everybody else's "Froxy" from now on.