Posted in Architecture, Art Deco at 12:00 pm on 22 August 2015
The Guardian this week published several pieces about the African country of Eritrea, which is ruled by a repressive regime.
The Guardian briefing about the country is here.
Two of these articles were, however, illustrated by photographs of Art Deco buildings – a relic of Mussolini's invasion of Abyssinia (Ethiopia) of which Eritrea was then a part.
I couldn't find all of the photos from the print editions on the Guardian website but the main piece on the Art Deco buildings is here.
The Fiat Building in Eritrea's capital Asmara is simply stunning:-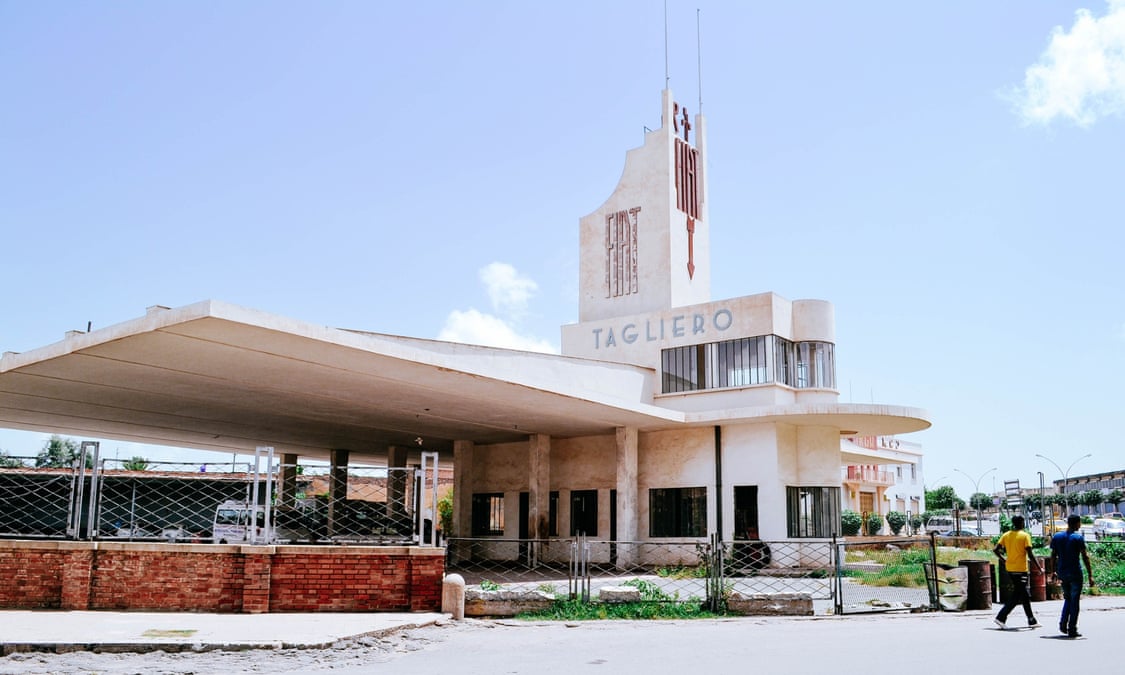 This is the Cinema Impero in Asmara:-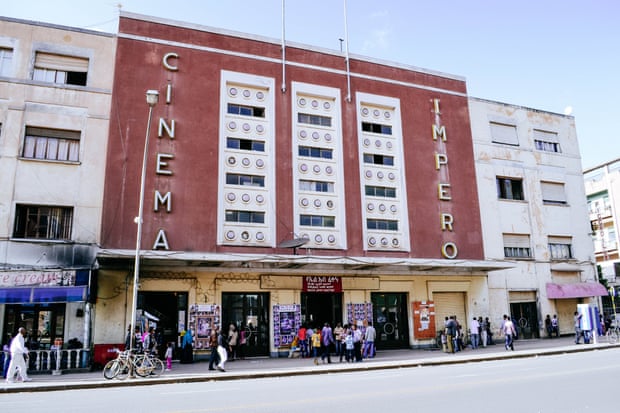 And here is a café interior:-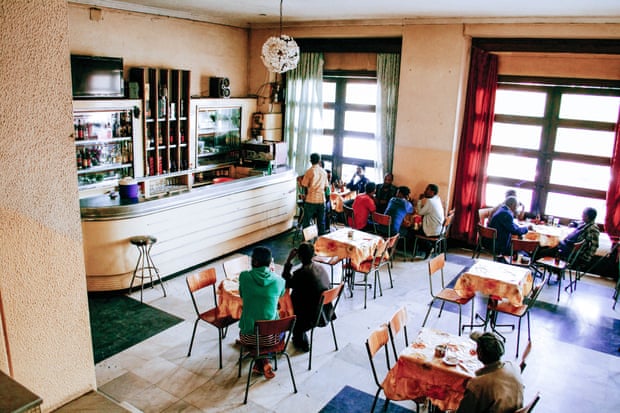 The photographs shown here are credited in the Guardian to Natasha Stallard/Brownbrook.